Welcome to the largest yoyo site in the Czech Republic operated by European champions.​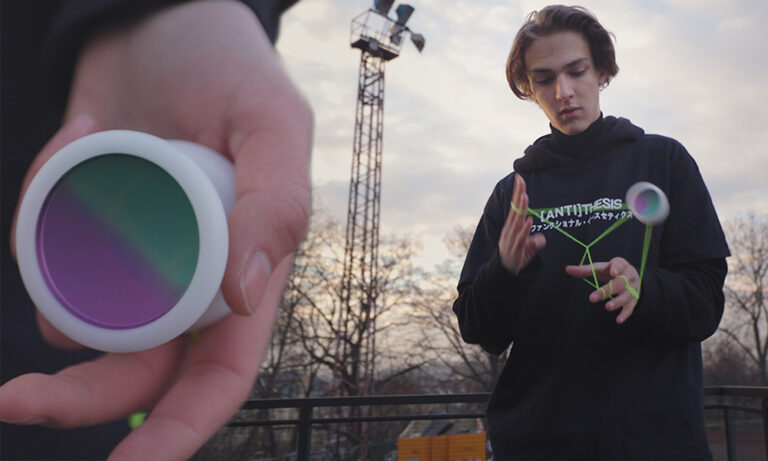 Czech player and our good friend Ogi Nentchev joins Thesis Yo-Yo's. If you are interested in this Brand, their plans in future or you just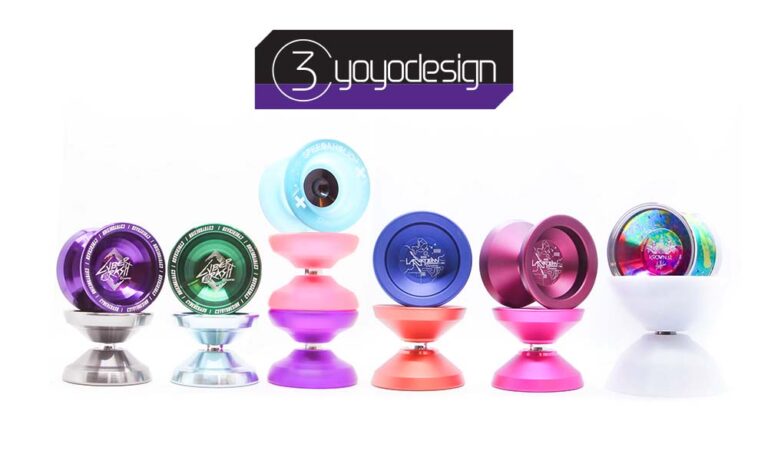 Through out the summer we ran out of most of the yoyos so it was time to do a big restock. We (and probably also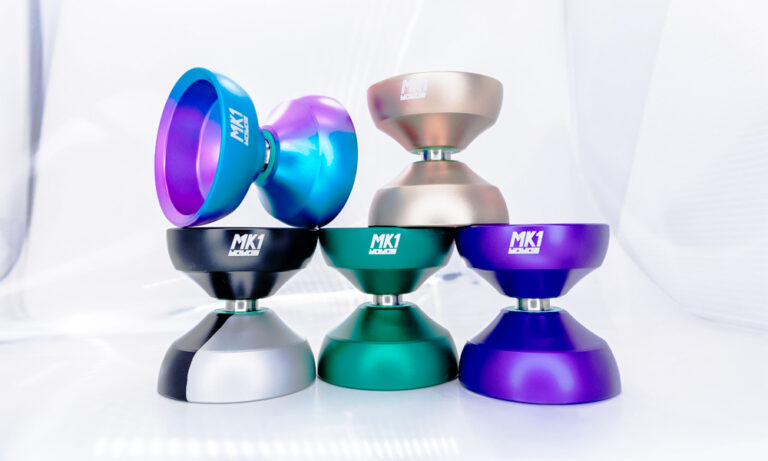 Prázdniny jsou tady a my jsme si pro Vás připravili několik novinek, se kterými se tyhle letní horký dny rozhodně nudit nebudete. Nebudeme chodit okolo
David J.
Wareham, United Kingdom
The yo-yo arrived before the delivery date, was packaged well & does exactly as described (according to my grandson).
Tiziana C.
Amberg, Germany
Super schnelle Lieferung. Ich war sehr begeistert wie schnell es ging. YoYo sieht toll aus ich bin sehr zufrieden damit. Die Anleitung hätte etwas genauer sein können ansonsten war alles gut. Kann ich nur weiterempfehlen.
Totalmente satisfecho, llevo solo dos días con el y parece de muy buena calidad. Solo se hacer un par de trucos y me divierte mucho, con ganas de aprender más, me tiene enganchado, nada que ver con los yoyo de antes.
Fauconnier C.
Brignoles, France
Super yoyo!!! il est ultra resistant et le roulement roule parfaitement. J'ai également parlé avec l'équipe yoyo factory et ils sont super à l'écoute, rapide pour répondre et efficace. Bref je recommande les yeux fermé.
Ottimo venditore, puntuale e trasparente. Prodotto di buona qualità ricevuto in perfette condizioni, imballo compreso.
Hi there, you guys run an incredible website, great service, and great prices. You have definitely taken over as the number one yoyo website for me.